Zoe Eisenberg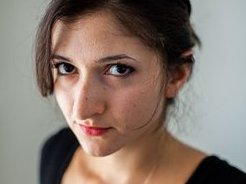 Did you know?
Zoe enjoys working in the film industry as a writer and producer. Her first feature film, Throuple, is currently in post-production.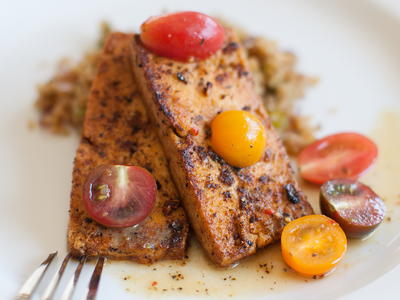 Zoe's Featured Recipe
Cajun Tofu with Dirty Quinoa
Zoë Eisenberg is a writer, filmmaker, editor and the author of the Lusty Vegan. With a background in creative writing and health promotion, Zoë has been published in a variety of print and online mediums including the Huffington Post, xoJane.com, Shape.com and Thought Catalog.
As a certified holistic health counselor, Zoë enjoys writing about health, wellness, relationships and sexuality. In her free time, she moonlights as a screen-writer, and has written and produced several independent feature and short films. 
Zoë currently lives, works, and plays on the big island of Hawaii. You can read her work on www.zoeeisenberg.com.
Latest Recipes





(0 Votes)





(0 Votes)





(0 Votes)
Cookbooks, etc