Ying Chang Compestine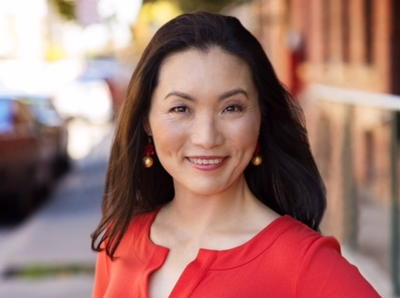 Did you know?
Ying's highly acclaimed novel about her life growing up in China during the Chinese Cultural Revolution, Revolution Is Not a Dinner Party, has received over 33 national awards.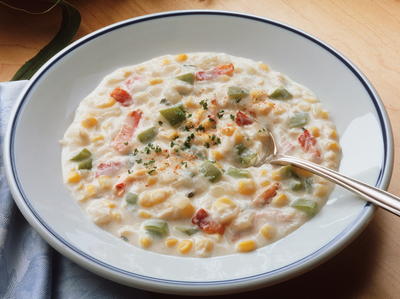 Ying Chang's Featured Recipe
Crab, Corn, and Red Potato Chowder
Ying is an award-winning Author and inspirational public speaker. She is a versatile author of picture books, novels for young readers, and cookbooks. Named one of "50 Great Writers You Should Be Reading" by the Author's Show, Ying has 19 books to her name. Frequently sought after by the media, she has been featured on numerous national television programs, and is regularly profiled in news media, such as the New York Times, Washington Post, San Francisco Chronicle, and Huffington Post.

Ying visits schools throughout the US and abroad, sharing with students her journey as a writer, how her life in China inspired her writing, and the challenges of writing in her second language. Her newest book, co-authored with her son, Secrets of a Terra-Cotta Soldier, was released in 2014. Her new cookbook, Cooking with an Asian Accent, was also released in 2014.

Ying was born and raised in Wuhan, China. Her website is www.yingc.com.