William Rice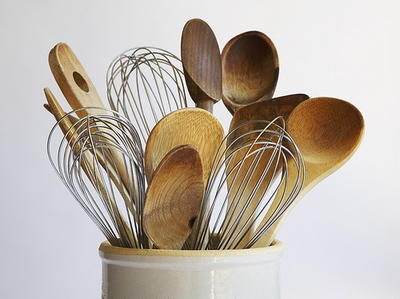 Did you know?
Bill says it wasn't until he was in college that he tasted a really great steak: "crisp, almost crunchy, on the surface and thick enough to be gloriously pink in the center. And juicy. Ah, how I loved that juice!"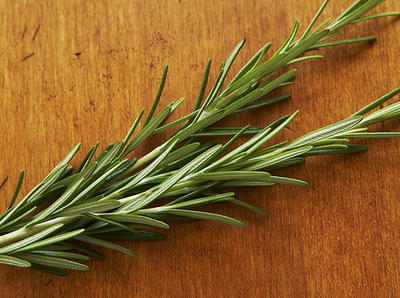 William's Featured Recipe
T-Bone Steak Dressed in the Posto Style
William Rice is a columnist, food writer, editor, and cookbook author. He was the food and wine columnist for the Chicago Tribune for a number of years and is known as one of the most respected authorities on his subjects.
Bill is the author of the Steak Lover's Cookbook. He also edited three editions of Where to Eat in America, a national restaurant guide, and wrote Feasts of Wine and Food, which is a wine guide with accompanying recipes.
Bill was the editor in chief of Food & Wine Magazine and had also worked for the Washington Post before joining the Tribune. Bill has contributed to Travel and Leisure, GQ, Gourmet, Elle, and Connoisseur. He has been the chairman of the Restaurant Awards committee for the James Beard Foundation.
Bill lives in the Chicago area.
Cookbooks, etc