Wai Hon Chu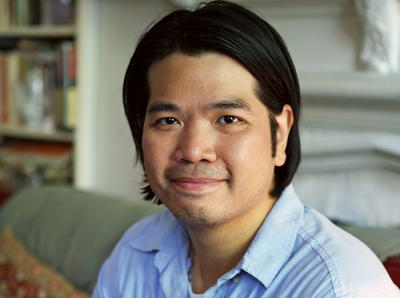 Did you know?
In his book, Chu looks at dumplings from a global and seasonal perspective. For the month of March, he has recipes for mushroom pierogi and kasha; in August, he suggests corn tamales; and in September he makes dumplings with wild grapes.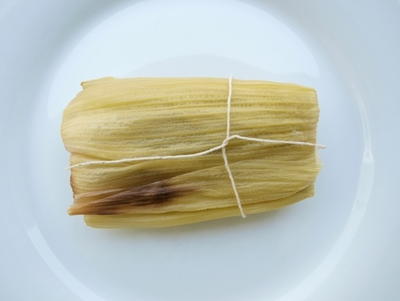 Wai Hon's Featured Recipe
Tamales Stuffed with Chicken and Tomatillo Sauce
Wai Hon Chu is a chocolatier, chef, culinary instructor, and cookbook author. With coauthor Connie Lovatt, he wrote The Dumpling: A Seasonal Guide.
After working at some of New York's finest restaurants, including March, Clementine and the Russian Tea Room, Chu launched El Eden Chocolates in 1999 in the East Village neighborhood of Manhattan. He offered more than 25 kinds of truffles and was praised by a number of media outlets such as the New York Times, Food & Wine magazine, Chocolatier magazine, Fortune SmallBusiness, New York magazine, TimeOut New York, and National Public Radio.
Chu was born in Hong Kong but moved to New York as a child where his father worked in Chinatown as a restaurant chef and butcher. After graduating from the City University of New York, he attended the Art Institute of New York where he received culinary training.
Currently Chu teaches at the Institute of Culinary Education, the Natural Gourmet Institute for food and Health and the Bowery Culinary Center at Whole Foods Market.
Chu lives in New York's Chinatown. His website is www.littlebirddesign.net/eleden/
Latest Recipes
Cookbooks, etc