Victoria Blashford-Snell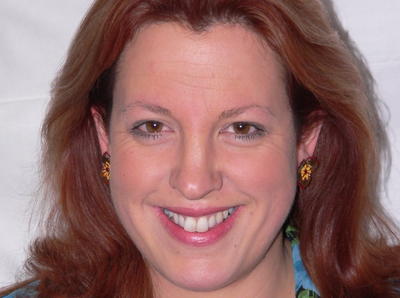 Did you know?
Victoria's great passion is cooking for parties large and small. This is apparent from the titles of some of her books and the joyful spirit of her recipes.
Victoria's Featured Recipe
Baked Zucchini with Parmesan
Victoria Blashford-Snell is the coauthor of several cookbooks, including Hors d'Oeuvres with Eric Treuille; The Illustrated Kitchen Bible with Brigitte Hafner; Favourite Recipes from Books 1, 2 and 3 with Selina Snow; Diva Cooking with Jennifer Joyce and Georgia Glyn; Canapes with Eric Treuille; and One Year at Books for Cooks with Ursula Ferrigno and Selina Snow.
Victoria trained at Le Cordon Bleu and runs a catering company in London. She is also a regular cooking teacher and demonstrator in Italy, Somerset, UK, and at London's Books for Cooks.
Victoria lives in Great Britain.
Cookbooks, etc