Viana La Place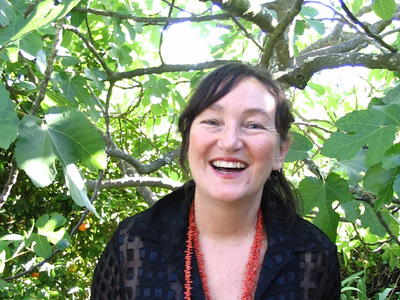 Did you know?
Viana believes an Italian garden can be "captured in pots on a sunny terrace or shaded balcony." And, she adds, "Cooking from the garden is uncomplicated cooking."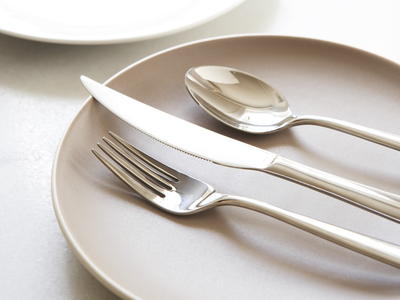 Viana's Featured Recipe
Salt-Cured Nasturtium Buds
Viana La Place is the author of numerous books on Italian cooking, including My Italian Garden, Desserts and Sweet Snacks, Rustic Italian Style, and Panini, Bruschetta, Crostini.
Viana's parents settled in California when they moved from Italy and brought their appreciation for the Mediterranean landscape with them. Viana planted an Italian-style garden behind her San Francisco house and often cooks with the herbs, fruits, and vegetables that grow in it.
She lives in San Francisco and spends part of each year in Italy.
Cookbooks, etc