Veronica Gonzalez-Smith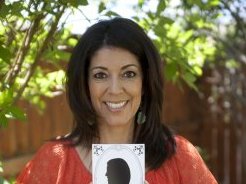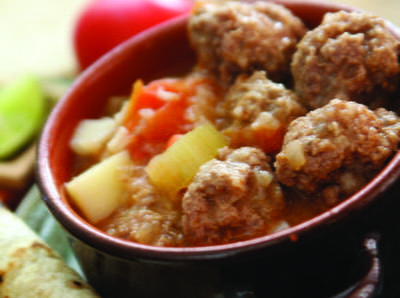 Veronica's Featured Recipe
Mexican Meatball Soup
Veronica Gonzalez-Smith is a teacher, blogger, and self professed foodie, currently teaching and living in Germany. She was born and raised in El Paso, Texas where she grew up eating fresh, homemade spicy food from her mother and grandmother's kitchens.

She has traveled all over the world learning about different cultures, food, and wine. Her secret wish is to be able to live and travel throughout Mexico to learn more about the food she holds dear to her heart.

Her blog, Muy Bueno Cookbook blossomed into much more than a place to file her family recipes. She now works as a recipe developer with IMUSA USA and Avocados from Mexico. Besides her blog, Veronica has also been featured in Latina Magazine, and the websites of Paula Deen, The Pioneer Woman, SAVEUR, and Gourmet.
Latest Recipes





(1 Votes)