Todd Gray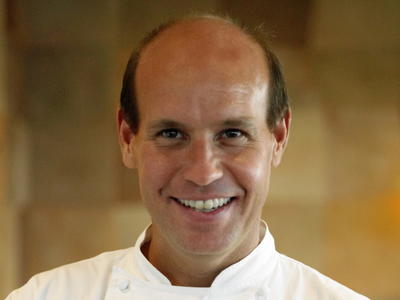 Did you know?
Todd and his wife, Ellen, met 20 years ago while on the job at the renowned Galileo Restaurant.
Todd's Featured Recipe
Todd Gray is a five-time James Beard Award nominee. He graduated with honors from the Culinary Institute of America.  Todd and Ellen co-own and operate Equinox Restaurant and Hamill Gray Catering, in Washington, D.C. Todd is also the culinary director for Salamander Hotels and Resorts and The Ronald Reagan Building and International Trade Center. He serves for the State Department as part of the US Culinary Chef Corps. Todd was one of the first chefs who helped First Lady Michelle Obama launch her Chefs Move to School Campaign which he has worked on ever since its launch in 2010.
Cookbooks, etc