Tina Davis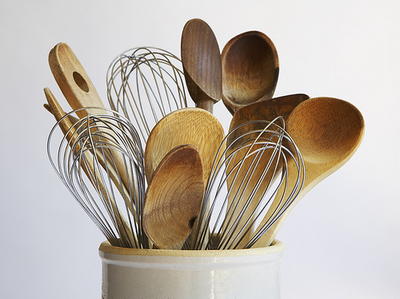 Did you know?
As well as being a graphic designer, Tina is well known as a children's book author.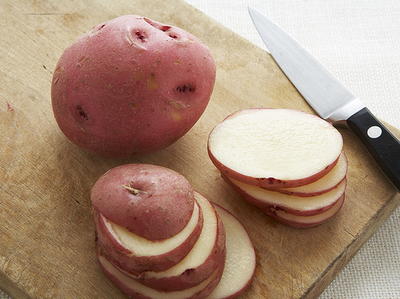 Tina's Featured Recipe
Scalloped Potatoes
Tina is a graphic designer and the principal of Tina Davis Design. She counts Knopf, Abrams, and Chronicle Books among her clients. She holds an MFA from Yale and a BFA from the Rhode Island School of Design.
She is the author of Look and Cook, a children's cookbook.
Cookbooks, etc