Tanya Linton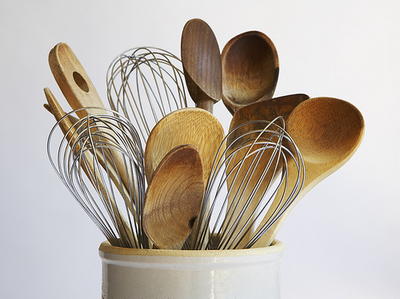 Did you know?
Tanya has developed recipes for pomegranate ice, almond snow granita, and honey-walnut gelato, to name a few.
Tanya Linton is the author, with Marilyn Linton, of The Ice Cream Bible and 125 Best Ice Cream Recipes.
Tanya's book includes recipes for ices, sorbets, and granitas as well as gelatos and ice cream.
Tanya lives in Toronto.
Cookbooks, etc