Tamasin Noyes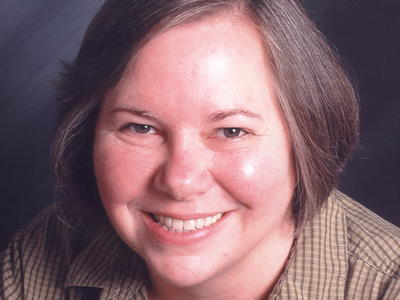 Did you know?
Tamasin has worked as a committed cookbook tester for many well-known vegan cookbook authors including Isa Chandra Moskowitz, Terry Hope Romero, and Robin Robertson.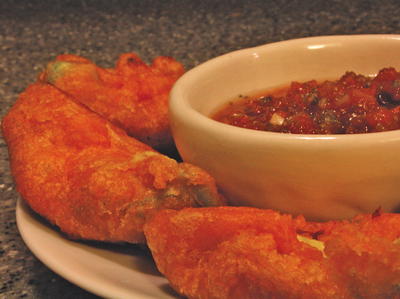 Tamasin's Featured Recipe
Fried Avocado Wedges
Tamasin is a blogger and cookbook author. She has been a vegetarian in the Midwest for over thirty years, vegan for many of those years, and a committed vegan since 2004. 
Her approach to cooking is to combine wonderful fresh ingredients, proteins, and aromatic herbs and spices to create bold-flavored dishes. Tamasin enjoys cooking comfort foods, as well as exploring exciting flavors from all over the planet.
Tamasin's solo cookbooks include American Vegan Kitchen and Grills Gone Vegan. With co-author Celine Steen, Tamasin has written Vegan Sandwiches Save the Day, Whole Grain Vegan Baking, and Vegan Finger Foods. Follow Tami on Facebook and her blog at www.veganappetite.com.