Tal Ronnen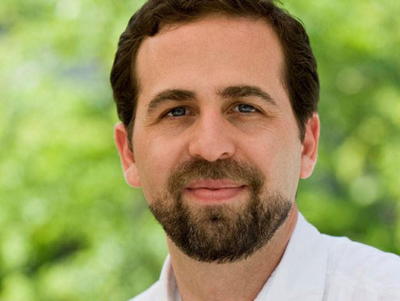 Did you know?
Tal was the chef who prepared the vegan meals for Oprah Winfrey's 21-day vegan cleanse in 2008. He says he is committed to "creating vegan food that [is] just as mouth-watering and delicious as anything I [ever ate] as a meat-eater."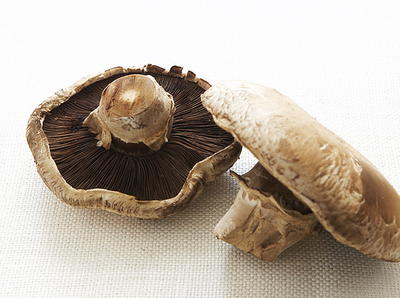 Tal's Featured Recipe
Cajun Portobello Sandwich with Avocado and Rémoulade
Tal Ronnen is a vegan chef who also is a cookbook writer and teacher. He used to love steak, spicy sausage and pastrami but decided to become a vegetarian, which led him to a vegan diet. On this journey, he has been determined to create dishes with the same gusto and bold flavors as those he appreciated during his meat-eating days.
Tal is the author of The Conscious Cook; Delicious Meatless Recipes that will Change the Way you Eat.
He is in demand as a vegan chef. He catered Ellen DeGeneres and Portia de Rossi's vegan wedding; Arianna Huffington's party at the Democratic National Convention; and cooked the first vegan dinner at the U.S. Senate.
Tal graduated from the Natural Gourmet Institute and then went on to work at well known vegan restaurants such as Sublime in Fort Lauderdale, Florida, Madeleine Bistro in Los Angeles, and Candle 79 in New York City.
He assisted Chrissie Hynde of The Pretenders when she opened VegiTerranean in Akron, Ohio, in 2007.
He conducts master vegetarian workshops for students and staff at Le Cordon Bleu College campuses in the United States and Canada.
Tal's website is http://www.talronnen.com/