Susan Waggoner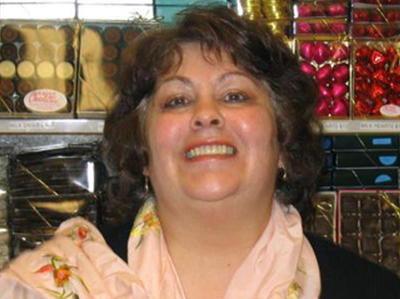 Did you know?
Although she lives in bustling New York City, Susan still dreams of her home state of Minnesota and living on the edge of a large, peaceful lake.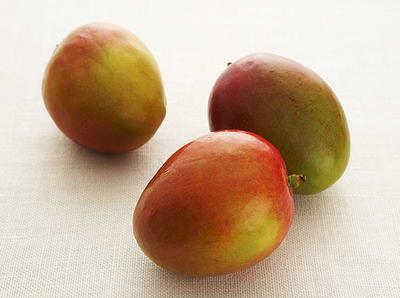 Susan's Featured Recipe
Mango Sour
Susan Waggoner was born in Iowa, grew up in the Minneapolis suburbs, and received degrees from the University of Iowa. She has written numerous books, both nonfiction and fiction.
Her books include Classic Household Hints; Better Than Chocolate; Little Cakes: Recipes for Any Occasion; and, with Robert Markel, Make Mine Vodka; Cocktail Hour; Vintage Cocktails; and Cocktails A-Go-Go.
Susan lives in New York City