Steve Poses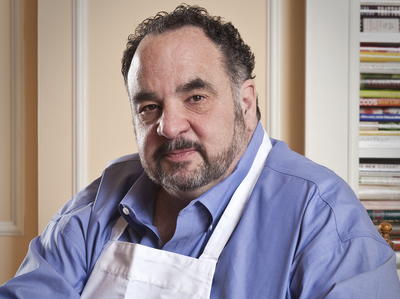 Did you know?
Steve's most recent book has a companion website. Both are designed to make home entertaining easier, less stressful, and more stylish.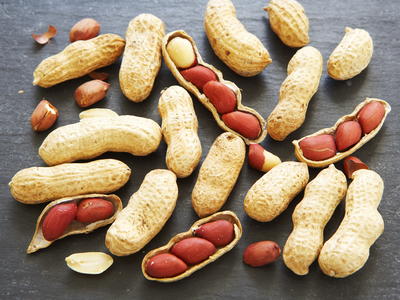 Steve's Featured Recipe
Spicy Garlic Peanuts
Steve Poses is a caterer and restaurateur based in Philadelphia, Pennsylvania.
He is the author of two books, The Frog Commissary Cookbook and At Home: A Caterer's Guide to Cooking & Entertaining. The second book was released in September 2009 and is available exclusively online.
In the 1970s, inspired by the writings of urban studies maven Jane Jacobs, he opened his first restaurant, Frog. Frog served eclectic, casual fare with bold global flavors, which was a groundbreaking concept at the time. He next opened The Commissary, a cafeteria that served everything from caviar to carrot cake.
Most recently, he opened Frog Burger on the front lawn of The Franklin Institute, and Cleo's Portico in conjunction with the world premiere of the Cleopatra exhibit at the Institute.
In 1976, Steve started Frog Commissary Catering, which he continues to own and operate today.
Steve lives in Philadelphia and his website is www.athomebysteveposes.com. His blog is www.athomebysteveposes.wordpress.com
Cookbooks, etc