Stephanie Stiavetti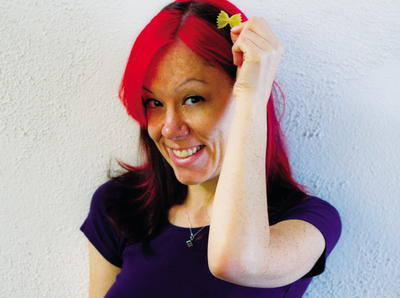 Did you know?
Stephanie's three primary goals in life: "to teach you how to cook, to improve your health alongside your relationship with food, to make sure you enjoy your time in kitchen."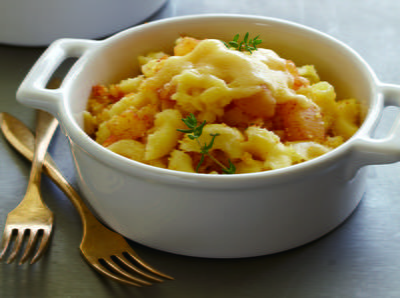 Stephanie's Featured Recipe
Montgomery Cheddar Macaroni with Baked Apples
Stephanie Stiavetti is a writer, recipe developer, and culinary media maven residing in San Francisco, California. In 2013, she coauthored her first cookbook, Melt: The Art of Macaroni and Cheese with Garrett McCord. Her work has been featured on NPR, The Huffington Post, KQED, Culinate, and Serious Eats. You can find her online at TheCulinaryLife.com.
Cookbooks, etc