Stephanie O'Dea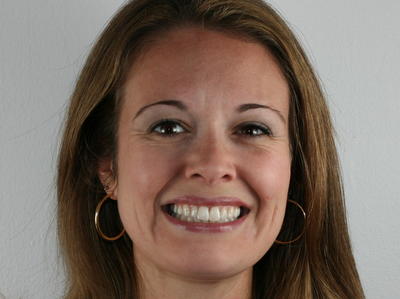 Did you know?
A few years ago, Stephanie made a New Year's Resolution to use her slow cooker daily and post her results on the Internet. The result: a highly trafficked website and three books. "I originally began slow-cooking as a young mom as a way to save time and money."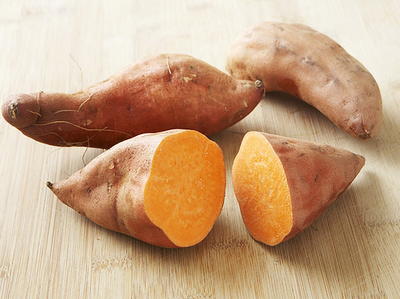 Stephanie's Featured Recipe
Chipotle Chicken with Sweet Potatoes
Stephanie O'Dea is an authority on slow cooking who has written two books on the subject and has garnered a large and loyal following on the Internet. More than 43,000 people subscribe to her blog, A Year of Slow Cooking.
Her first book, Make It Fast, Cook It Slow: The Big Book of Everyday Slow Cooking was a New York Times best-seller. Her next book is More Make It Fast, Cook It Slow: 200 Brand New Recipes for Slow Cooker Meals on a Budget. Her third book, which will be published next year, tackles how to organize a busy household so that anyone can have "a tidy and tranquil home in just minutes a day."
Speaking of her devotion to slow-cooker cooking, she says, "Who knew that you could do so much more than make a killer pot roast or a vat of chili? I learned how to prepare delicate desserts such as chocolate mousse and crème brûlée, and non-traditional slow cooker food like homemade yogurt, falafel, tamales, and dolmas. I was blown away at just how easy it was to prepare delicious meals with little to no effort on my part."
Additionally, because one of her children has celiac disease, all the recipes are gluten-free. If you don't need to worry about gluten, Stephanie says, "feel free to ignore my notes."
Stephanie has been featured in Real Simple Magazine, Woman's Day, and Parenting, on Oprah.com, and in newspapers across the country. She has appeared on The Rachael Ray Show, and ABC's Good Morning America (twice). She has spoken at Disney's California Food and Wine Festival and the annual BlogHer conference, and will address the 2011 Gluten Free Expo in Chicago.
Stephanie has a background in child development and psychology and holds a degree in English literature from San Francisco State University. She lives in the San Francisco Bay Area with her husband, three daughters, two guinea pigs, and eight slow cookers. Her blog is http://crockpot365.blogspot.com/
Cookbooks, etc