Sharon Kramis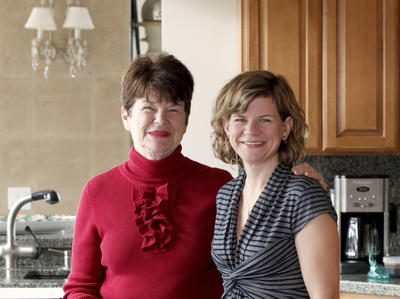 Did you know?
Sharon has traveled all over the United States to teach cooking. With daughter Julie, she taught at 21 Sur La Tables from coast to coast. The two also taught cooking aboard Holland America Cruise Lines.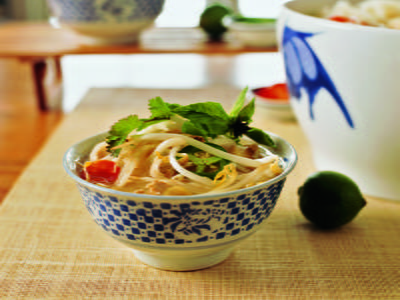 Sharon's Featured Recipe
Lemongrass Chicken Pho
Sharon Kramis is a restaurant consultant, culinary instructor, and food writer from Seattle, Washington. Her books include Northwest Bounty and Berries: A Country Garden Cookbook.
She also has written three books with her daughter Julie: The Cast-Iron Skillet Cookbook, The Dutch Oven Cookbook and most recently The Cast-Iron Skillet: Big Flavors.
Sharon was a protégé of and studied with James Beard. When Julie was a child, she accompanied her mother to some of Beard's classes.
She currently lives in Seattle, where she conducts chef tours at the Mercer Island Farmer's market.
Latest Recipes





(1 Votes)
Cookbooks, etc