Scott Peacock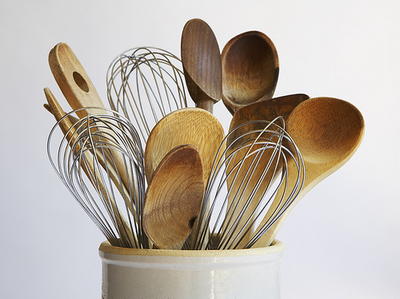 Did you know?
"Pimento cheese is the one dish that I eat every day at the restaurant. Whenever I travel to do special events, a container of pimento cheese for my personal consumption is always on the pack list," says Scott.
Scott's Featured Recipe
Scott Peacock is a southern food expert whose vision of southern cuisine emphasizes fresh, seasonal, regionally grown ingredients of the highest integrity, prepared with the barest of embellishments. Born and raised in rural Alabama, Scott is the former chef to two Georgia governors, founding chef of Atlanta's Horseradish Grill, and is currently executive chef of Watershed Restaurant in Decatur, Georgia.
In addition to creating dishes at Watershed, Scott has written a cookbook, The Gift of Southern Cooking: Recipes and Revelations from Two Great American Cooks, with his friend and mentor, the late Edna Lewis, who was considered America's foremost authority on traditional southern cooking. Publishers Weekly said of their collaboration, "They have decades in the kitchen between them and have been cooking together since 1988; indeed, much of the book's charm rises from their heartfelt friendship and mutual respect. Though the book is written in Peacock's voice, nearly every page offers anecdotes and instructions from Miss Lewis. These are mouthwatering recipes, conceived with integrity."
Scott's ideas and recipes have been featured in many national and local publications including: Newsweek, The New York Times, The Wine Spectator, Bon Appetit, Food and Wine, USA Today, Atlanta Magazine, Gourmet, Cooking Light, Southern Living and many more.

In May 2007, Scott received the award for "Best Chef in the Southeast" from the James Beard Foundation.