Scott Daigre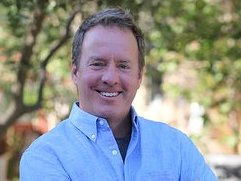 Did you know?
Often one of the first plants to a new gardener, tomatoes are easy to grow and offer great tasty rewards.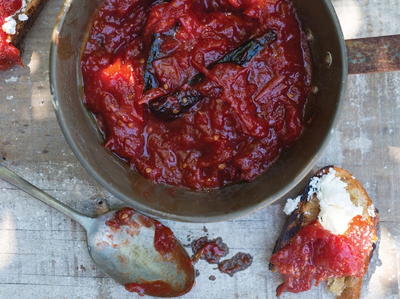 Scott's Featured Recipe
Tomato-Vanilla Bean Marmalade
Scott Daigre is a professional garden consultant, owner of his own garden design business, and an instructor. He's also an owner of Tomatomania!, Southern California's largest Heirloom tomato seedling sale and author of Tomatomania!, How to Grow Tomatoes Successfully in Southern California.  He has been at the forefront of popularizing heirloom varieties to the Los Angeles market and is eager to share his knowledge. 
Cookbooks, etc