Sarah Huck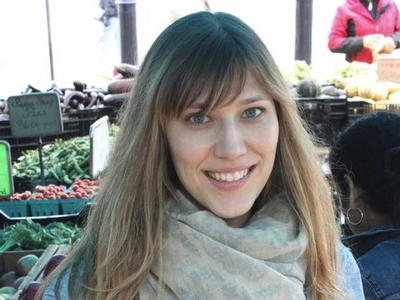 Did you know?
Sarah holds a Master's degree in Food Studies from NYU and a Culinary degree from the Natural Gourmet Institute.
Sarah's Featured Recipe
Sarah Huck is a cookbook author and recipe developer based in Brooklyn, where she and her her husband also own Kös Kaffe, a micro coffee roastery and cafe.
Her book Campfire Cookery (co-authored with Jaimee Young), is a culinary and activity guide to rethinking the possibilities of what can be savored over the open flame. She is also the author of Fruitful, a collection of recipes and stories from the third-generation farm Red Jacket Orchards.
Twitter: @sarahhuck_cooks/@KosKaffe
Cookbooks, etc