Sara Neumeier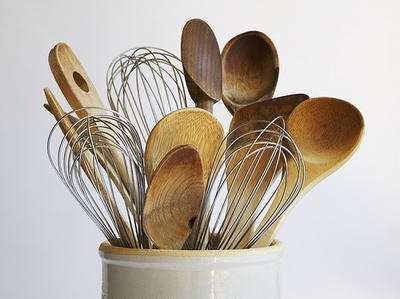 Did you know?
Sara's book is designed to stand like an easel, which makes it fun for kids to use with their parents.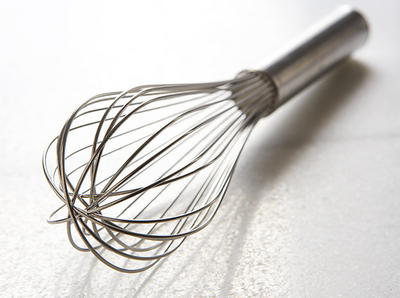 Sara's Featured Recipe
One-Bowl Vanilla Cupcakes
Sara Neumeier, a former food editor at Martha Stewart Living, is a recipe developer, food stylist, and writer whose work has appeared in Gourmet, Food & Wine, and Real Simple, along with Martha Stewart Living.
Cupcakes Year-Round is her first book. Mix-and-match batter and icing combinations give the baker more than 100 cupcake options.