Sanjeev Kapoor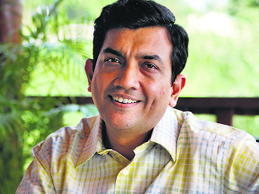 Did you know?
Sanjeev Kapoor was selected as one of the top five celebrity chefs in the world along with Gordon Ramsay, Jamie Olivier and Wolf Gang Puck. He was featured on the program "Quest" on CNN channel.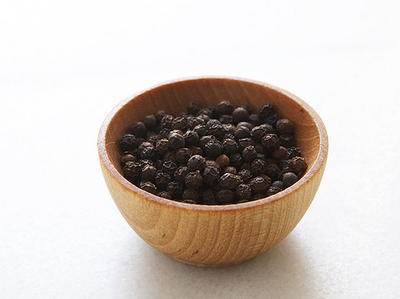 Sanjeev's Featured Recipe
Chaat Masala
Sanjeev Kapoor is a celebrity chef, TV host, author, entrepreneur, and restaurant consultant. He is one of the most well known faces in India.
Sanjeev started his career in the Indian Tourism Development Corporation under their kitchen management scheme. After working in many hotels, he became the executive chef of the Centaur Hotel in Mumbai.
In 1993, he began hosting the cooking program Khana Khazana. It is the longest running program of its kind in Asia, with more than 500 million viewers. As a response to this popularity, Sanjeev launched "FoodFood Channel," in January of 2011. FoodFood is a high definition TV channel dedicated to broadcasting all things food.
Sanjeev Kapoor is on the panel of Ministry of Tourism, Government of India, made specifically to document Indian cuisine and release an authentic version of it for Indians to follow and rest of the world to understand Indian cuisine in the right perspective. He released a home brand in 2010 with a unique range of ready-to-cook meals. The product line was released under the name "Sanjeev Kapoor's Khazana" and includes pickles, blended masalas, sprinklers, and 1-2-3 ready to cook mixes.
Sanjeev has also written numerous cookbooks instructing people how to make his recipes. He has many titles in English, Hindi, Marathi and Gujarati totaling around 140.

As a restaurant consultant he has granted his franchise to Sanjeev Kapoor's Khazana in Middle East. He has more than 15 outlets of his The Yellow Chilli chain of restaurants in India and abroad.
Sanjeev's website includes over 5,000 tested recipes as well as information on the art and craft of cooking: www.sanjeevkapoor.com
Cookbooks, etc