Sally Swift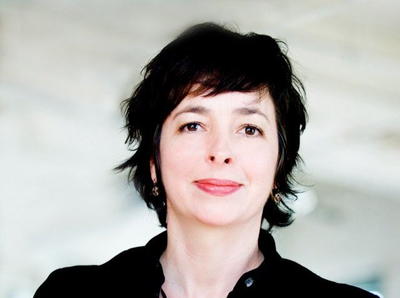 Did you know?
Sally began her love affair with radio when A Prairie Home Companion recorded a series of television shows for Disney, and she has never looked back.
Sally's Featured Recipe
Farmer's Market Pasta
Sally Swift is the managing producer and co-creator of The Splendid Table. Before developing the show, she worked in film, video and television, including stints at Twin Cities Public Television, Paisley Park and Comic Relief with Billy Crystal. She also survived a stint as segment producer on The Jenny Jones Show.

In 1998 and 2008, she was awarded the James Beard Award for Best National Radio Show. In 2000, she received the Gracie Allen Award for Best Syndicated Talk Show. She is a five-time recipient of the Clarion Award from Women in Communications.

She is co-author with Lynne Rossetto Kasper of The Splendid Table's How To Eat Supper: Recipes, Stories and Opinions from Public Radio's Award-Winning Food Show, and its sister book, How To Eat Weekends: New Recipes, Stories and Opinions, as well as A Summertime Grilling Guide from The Splendid Table.
Latest Recipes





(1 Votes)