Sally Schneider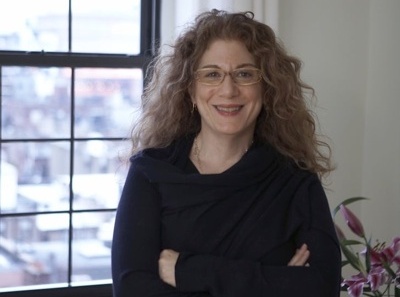 Did you know?
Sally has written about a wide and eclectic range of subjects: hunting truffles in Italy; an eccentric Swiss settlement in Appalachia; and how to cure hams in a city apartment. And that's just a sampling.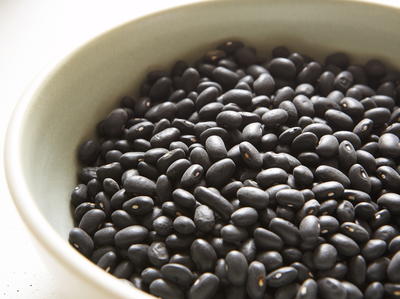 Sally's Featured Recipe
Basic Cooked Beans, Peas, and Lentils
Sally Schneider is a cookbook author, journalist and creator of a lifestyle blog titled "the improvised life," about resourcefulness as a daily practice. She is a regular contributor to public radio's The Splendid Table and is a featured blogger on the Atlantic Monthly's food blog.
Sally is the author of the best-selling cookbooks The Improvisational Cook and A New Way to Cook, and has won numerous awards including four James Beard awards for her books and magazine writing. The Guardian newspaper named A New Way to Cook "one of the best cookbooks of the decade."
She has written for publications such as The Los Angeles Times Magazine, Saveur, Food & Wine, Self and Connoisseur and has contributed to numerous books including The Encyclopedia of Appalachia, The Collected Traveler and America's Best Recipes. As a contributing editor to Food & Wine magazine, for many years she wrote a popular monthly column called "Well-Being."
She has appeared frequently on television shows, including Good Morning America, The CBS Early Show, Multo Mario and Real Simple.
Sally has worked as a journalist, editor, teacher, stylist, lecturer, restaurant chef and small-space consultant, and once wrangled 600 live snails for the photographer Irving Penn. Her varied work has been the laboratory for the themes she writes and lectures about: improvising as an essential operating principle; cultivating resourcefulness and your "inner artist"; design, style, food — anything — that is cost effective, resourceful, and clearly outside the box.
She lives in New York City. Her website is www.sallyschneider.net; her blog is www.theimprovisedlife.com
Cookbooks, etc