Sally Sampson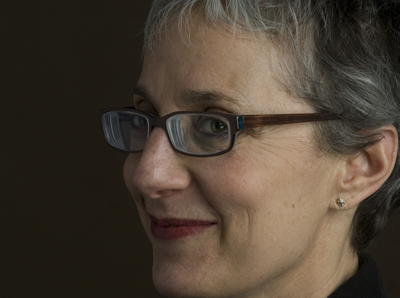 Did you know?
Sally helped her friend Gretchen Holt start a fundraiser called Cookies for Kids' Cancer. The group raises money by organizing bake sales online. Since its inception in 2007, Cookies for Kids' Cancer bake sales have raised more than $600,000 for pediatric cancer research.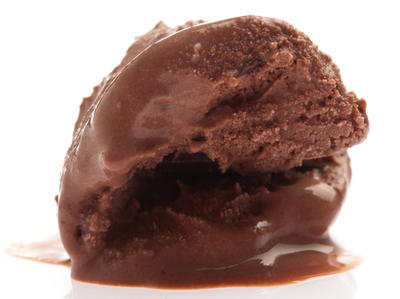 Sally's Featured Recipe
Dark Chocolate Ice Cream
Sally Sampson is the founder and president of ChopChop, and a cookbook author and food writer who has written 11 cookbooks and been the coauthor of seven more.
ChopChop is a quarterly magazine dedicated to reversing and preventing childhood obesity. Sally is the founder and president of the publication.
ChopChop's first issue was published in April 2010. It is a magazine for kids aged 5 to 12 and their families and is published by Kid2Kid, Inc, a non-profit organization based in Massachusetts. ChopChop's website is http://www.chopchopmag.com/ and you can follow it on Twitter at @chopchopmag and on Facebook.
Her most recent cookbook is The 100-Calorie Snack Cookbook.
Sally wrote the Recipe of the Week cookbook series, which is comprised of four books: Ice Cream; Cookies; Kabobs; and Burgers. She also wrote $50 Dinner Party, a James Beard Award nominee; The Bake Sale Cookbook; Party Dips!; Party Nuts! and Recipes from the Night Kitchen: A Practical Guide to Spectacular Soups, Stews, and Chilies. She collaborated on several other books, including The Olives Table, The Olives Dessert Table, and The Figs Table, all with Chef Todd English.
Sally also writes on topics other than food. Her book, What Your Divorce Lawyer May Not Tell You: The 125 Questions Every Woman Should Ask, written with Margery Rubin, comes out this summer.
Sally has contributed to publications such as Bon Appetit magazine, Food & Wine magazine, The Boston Globe, Boston Magazine, The Boston Phoenix, Mode, Self, Fine Cooking and The Brookline Tab. She was a senior writer for Cook's Illustrated magazine.
She lives with her teenage children, Ben and Lauren, outside Boston, Massachusetts. Her website is www.sallysampson.com