Rosie Daley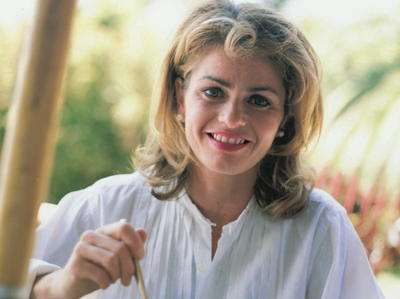 Did you know?
As one of 13 children growing up in New Jersey, Rosie shared the responsibilities of cooking for the large family, and learned her way around a kitchen.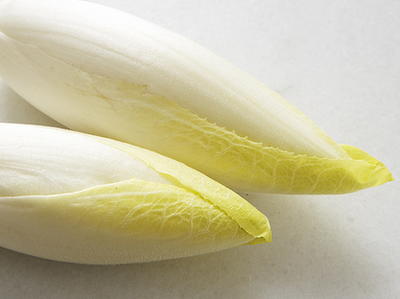 Rosie's Featured Recipe
Mock Caesar Salad
Rosie Daley explored many areas of the food world when she was honing her craft. She worked in produce stores, health-oriented cafés, major commercial restaurants, and for corporations such as Ocean Spray, all of which allowed her to explore all aspects of her chosen field.
This work eventually let her to the position of head chef at the acclaimed Cal-A-Vie spa just north of San Diego, California. It was there that Rosie met Oprah Winfrey, who was so impressed with her delicious, nutritional cuisine that she invited Rosie to be her personal chef.
As Oprah's chef, Rosie developed healthful, tasty and uncomplicated dishes for her employer and at the same time gained a notable reputation in the food world. After five years working for Oprah, Rosie published her first cookbook, In the Kitchen with Rosie: Oprah's Favorite Recipes, in 1994. The book has sold more than six million copies in hardcover, making it one of the best-selling cookbooks of all time.
Latest Recipes





(2 Votes)