Rosemary Black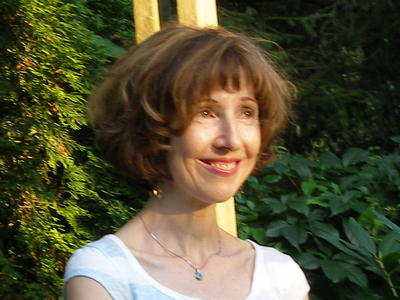 Did you know?
Rosemary is the mother of seven children, which explains why she more than qualifies to write books about cookies and baked holiday treats for kids.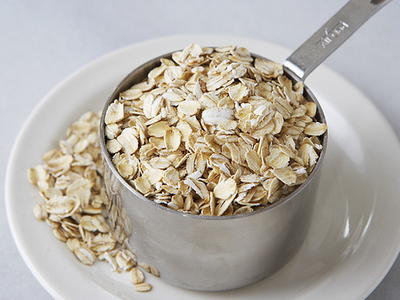 Rosemary's Featured Recipe
Raspberry Crumb Bars
Rosemary Black is the food editor at the New York Daily News. She is a frequent contributor to Ladies Home Journal, Family Circle, Child, Parenting, and other publications.
Rosemary is the author of three cookbooks: Cookies Year-Round, Cooking with Joy, written with Joy Bauer, and The Kids' Holiday Baking Book.
She lives in Pleasantville, New York, with her family.