Rocco DiSpirito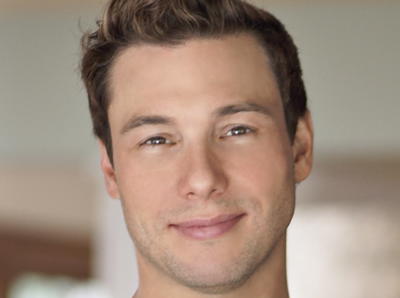 Did you know?
Rocco is so certain that no one can cook like his Italian mother that he hired her as "head meatball maker" at his former restaurant, Rocco's 22nd Street.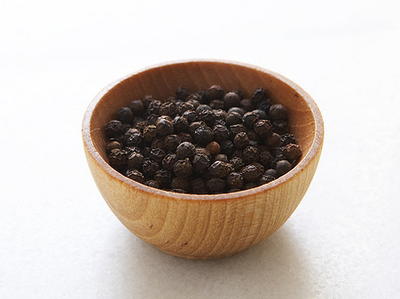 Rocco's Featured Recipe
Steak au Poivre
Rocco DiSpirito was born and raised in Jamaica, Queens, New York, where his culinary experience began at age eleven in his mother Nicolina's kitchen. By the age of 16, Rocco entered the Culinary Institute of America and then he studied abroad at Jardin de Cygne in France with Dominique Cecillon and Gray Kunz.
Upon his return to New York, he worked at Adrienne and then at Aujourd'hui in Boston. Rocco then joined Lespinasse's opening team and in 1997, he opened Union Pacific in New York City's Gramercy Park as chef and owner. In 1999, Rocco was named Food & Wine's Best New Chef, and in 2000, Gourmet magazine called him "America's Most Exciting Young Chef." Rocco opened Rocco's 22nd Street in the summer of 2003 while cameras for NBC's The Restaurant rolled. Later that summer, more than nine million viewers a week tuned in to see the ups and downs of Rocco's family-inspired eatery. The second series aired in the spring of 2004.
Rocco is the author of five cookbooks, including Flavor; Rocco's Italian-American; Rocco's Five-Minute Flavor: Fabulous Meals with 5 Ingredients in 5 Minutes; Rocco's Real Life Recipes; and Rocco Gets Real: Cook at Home Every Day. He currently stars in the A&E reality television program Rocco Gets Real, in which he comes to the rescue of home cooks facing a wide variety of everyday cooking dilemmas.