Robin Robertson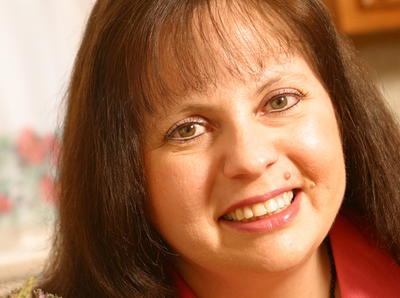 Did you know?
Says Robin: "More and more people are choosing vegan cooking for reasons of health, environment, and compassion….My goal is to create fabulous vegan recipes that can please any palate and help you discover how easy and delicious it is to 'go veg.' "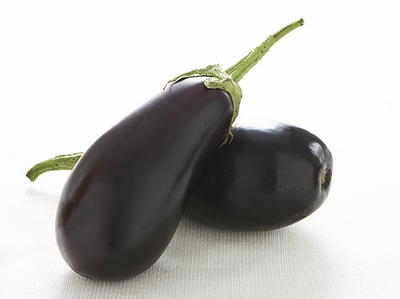 Robin's Featured Recipe
Vegetarian Country-Style Pate
Robin Robertson has been a restaurant chef, caterer, cooking teacher, food writer and columnist, and cookbook author.
Her interests lie primarily with vegan cooking, although she also writes extensively about vegetarian cooking, too. She is the author of nine cookbooks, including One-Dish Vegetarian Meals, Fresh From the Vegetarian Slow Cooker, 1,000 Vegan Recipes, Vegan Planet, Vegan Fire and Spice, Carb Conscious Vegetarian, Quick-Fix Vegetarian, The Vegetarian Meat and Potatoes Cookbook, and the forthcoming Vegan on the Cheap.
She writes "The Global Vegan" column for VegNews Magazine and was a contributing editor and columnist for Vegetarian Times. Robin has also written for Cooking Light, Natural Health, Better Nutrition, Health, Restaurant Business, and other magazines.
Robin lives in Virginia's Shenandoah Valley with her husband Jon and their cat Gary -- and Gary's cat Mitzi. Her website is http://www.globalvegankitchen.com/