Robert W Surles
Did you know?
Robert worked as a personal chef for baseball star Derek Jeter of the New York Yankees.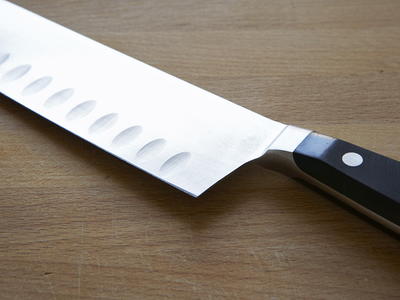 Robert W's Featured Recipe
Rutabaga Fries
Robert Surles, aka Chef Bobo has held many distinguished cooking positions including Chef instructor at the French Culinary Institute in New York City.
He has worked as a corporate chef at IMG, a sports marketing and management company. He was also the official chef at the Krewe of Orpheus in New Orleans, a Mardi Gras parade group founded by jazz musician and entertainer Harry Connick Jr.
Chef Bobo is the author of Chef Bobo's Good Food Cookbook that focuses on recipes for happy, healthy kids. He believes the best way to ensure that adults eat well is to develop an appetite for healthy foods early in life. Children, he says, will eat nutritious foods--even the vegetables--if they are cooked in such a way that they taste good.
He served as school chef for the Calhoun School in Manhattan, NY where he also teaches at an after-school cooking club for students. Some of the most popular items at Calhoun School are steamed broccoli and rutabaga fries. Kids want their parents to serve them the same food they get at school so Chef Bobo often sends recipes home.
Cookbooks, etc