Robert Blakeslee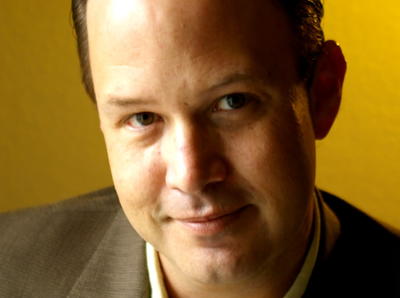 Did you know?
Robert's Great Grandfather G.S. Blakeslee invented the first dishwasher, and the company manufactured large commercial (restaurant) dishwashers and kitchen equipment for 100 years, until the company was sold in the 1970's.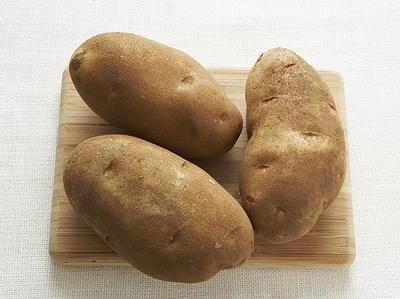 Robert's Featured Recipe
Coconut Curry Chowder
Robert Blakeslee is a cookbook illustrator and photographer, and the best-selling author of Your Time to Cook. His newest cookbook, Everyone's Time to Cook, will be published in the summer of 2013.
Blakeslee started cooking at the age of 7. His first cooking gig was for his father who paid him 10 cents a meal to make him breakfast, and he started creating his first recipes at the age of 14.
He earned his bachelor's degree in fine arts at the California College of the Arts (CCA) in Northern California. He has been a college professor at the International Fine Arts College in Miami, Florida, and is an internationally published award-winning graphic designer, art director, and creative director.
Blakeslee's television and radio appearances, sample recipes, book descriptions, and cooking videos can be found on his website, www.YourTimeToCook.com.