Richard Grausman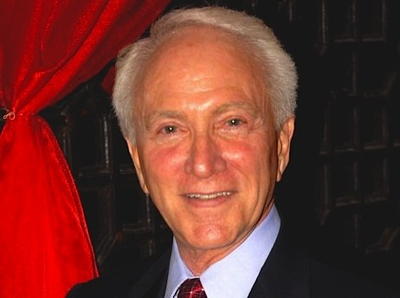 Did you know?
Richard has been called one part scientist, one part artist, and one part teacher/communicator by Joyce Rosencrans of the The Cincinnanti Post. Florence Fabricant of The New York Times agrees, calling him "one of the best teachers in the business."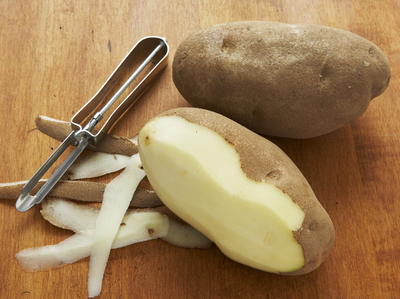 Richard's Featured Recipe
French-Fried Potatoes
Richard Grausman, who is perhaps best known for founding Careers through Culinary Arts Program (C-CAP), is also known as an inspired teacher.
Richard began his career in the culinary arts in 1967 when he enrolled at Le Cordon Bleu in Paris. After graduation, he spent the next 15 years as the school's representative and taught in major cities across the United States.

In 1988 Richard wrote his first book, At Home with the French Classics published in 1988 by Workman Publishing, and is now available in the newly revised edition, French Classics Made Easy. In1990, he founded C-CAP, which promotes foodservice career opportunities for underserved youth through culinary arts education in public schools. The organization now serves more than 10,000 students nationally each year, and to date has awarded more than $40 million in scholarships to students across the country.

The James Beard Foundation, Bon Appetit magazine, and the International Association of Culinary Professionals all have named Richard Humanitarian of the Year. In 1997, he received the President's Service Award, the highest recognition given by The White House for volunteer service.

Richard lives in the New York metropolitan area.
Latest Recipes





(1 Votes)
Cookbooks, etc