Raghavan Iyer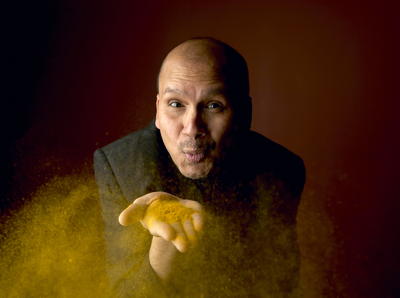 Did you know?
Raghavan is fluent in more than six languages and leads food and cultural tours to his native India. On the tours as well as in his classes, he often discusses the hundreds of herbs, spices and legumes used in everyday home cooking in India.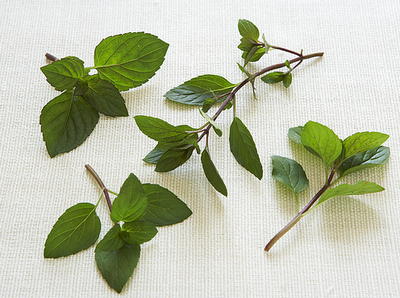 Raghavan's Featured Recipe
Mint-Yogurt Sauce with Chiles
Bombay-born Raghavan Iyer, CCP, is a cookbook author, culinary educator, and consultant for numerous national and international clients.
He is the author of Betty Crocker's Indian Home Cooking; The Turmeric Trail: Recipes and Memories from an Indian Childhood, which was the 2003 James Beard Awards Finalist: Best International Cookbook; and 660 Curries. His next book will be published in the spring of 2012 by Workman, and a new iPad app for his work will be available in the fall of 2011.
Raghavan won the 2004 International Association of Culinary Professional's Award of Excellence (formerly the Julia Child Awards) for Cooking Teacher of the Year, and was a Finalist for a 2005 James Beard Journalism Award.
His numerous articles have appeared in national food publications including EatingWell, Fine Cooking, Weight Watchers Magazine, Cooking Pleasures, and the internationally renowned literary food magazine Gastronomica.
Raghavan is co-founder of the Asian Culinary Arts Institutes, an organization dedicated to the preservation, understanding, and enjoyment of the culinary arts of Asia.
He has participated in numerous radio and television shows across the United States and Canada including The Splendid Table, A Chef's Table, WGN Morning News, Good Day Atlanta, Good Day Tampa, The Morning Show and the Vicki Gabereau Show in Canada.
His website is http://www.raghavaniyer.com/
Cookbooks, etc