Pichet Ong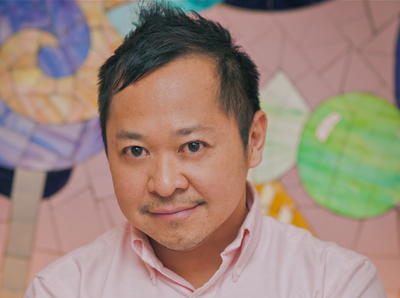 Did you know?
Pichet Ong is a New Yorker who grew up in Thailand, Hong Kong, and Singapore. He graduated from Brandeis University and went on to complete the master's program in architectural design at the University of California at Berkeley.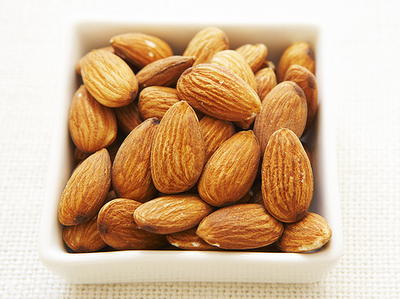 Pichet's Featured Recipe
Chinese Almond Cookies
Eating and cooking are Pichet Ong's heartbeat. And his creations—a mix of classical and modern flavors that create whimsical sweet and savory foods--are found worldwide on iconic restaurant menus in New York, Sydney, Istanbul, Beijing, Tokyo, and New Orleans.
As a former architect turned chef, Pichet has worked with culinary luminaries, including Jean Georges Vongerichten and Max Brenner. He's been named one of the Top Ten Pastry Chefs in America by Pastry Arts & Design and Chocolatier and selected as a "Pastry Provocateur" by Food & Wine. In 2002, he became Starchefs.com's "Rising Star" and landed a spot on the prestigious "The Chef" column of The New York Times for four weeks. His desserts, including those from Spice Market, RM, and 66, have garnered numerous "Best of" awards leading to his multiple nominations for the James Beard Award in several categories.
Since Jean Georges, Pichet has consulted for new culinary concepts including: Spot Dessert Bar, Coppelia, Qi, Tao, Toloache, Nutella Bar, and Sugar and Plumm. His work frequently appears in top magazines including: Bon Appétit, Food Arts, Vogue, and Condé Nast Traveler. He has also been on Iron Chef America, Martha Stewart, Emeril's Live, The Couch, and LX TV.
Pichet's cookbook, The Sweet Spot, has been hailed by The New York Times as "a standout and one of the most original dessert cookbooks in years" receiving a red-starred review in Publisher's Weekly, a nomination for the World Gourmand book award, and a nomination as one of the 10 best cookbooks of 2008 by Gourmet.
Pichet can be seen on current Food Network shows Sugar Dome and Cake Wars. He is working on his popup bakery this fall and a sophomore book - Desserts on a Whim. Follow his tweets at @pichetong and blogs on confessionsofasugarholic.tumblr.com.
Latest Recipes





(2 Votes)