Philip Wojtowicz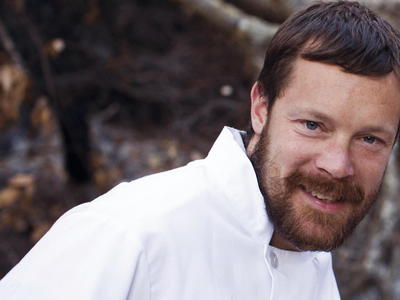 Did you know?
The building that houses the bakery was built in 1936 and has been used continuously since as a place where weary travelers can find sustenance. Philip and Michelle are pleased to carry on the tradition.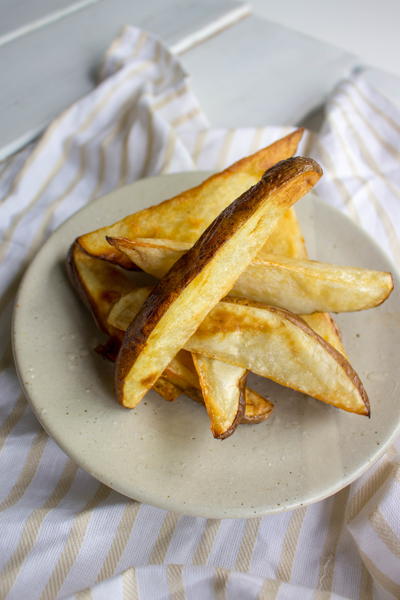 Philip's Featured Recipe
French Fries
Philip and Michelle Wojtowicz are the proprietors of the Big Sur Bakery in California. Michelle oversees the bakery, pastry, desserts and bread baking at the bakery, and Philip is responsible for the kitchen.
They are the authors of The Big Sur Bakery Cookbook: A Year in the Life of a Restaurant, which they wrote with Michael Gilson and Catherine Price. Their book not only provides recipes for the food they prepare for the bakery, but provides an overview of what it is like to live in Big Sur.
The bakery is tucked behind a gas station on Highway 1 and not easy to find. It serves far more than baked goods, and boasts classic, wood-fired American-style cooking.
Both Philip and Michelle graduated from the Culinary Institute of America and originally are from New Jersey. They worked in Los Angeles for a number of years before deciding to abandon the urban life and move to fabled Big Sur on the California coast.
Philip and Michelle live in Big Sur with their young son, Henry. The website is http://www.bigsurbakery.com/
Latest Recipes





(1 Votes)