Peggy Knickerbocker
Did you know?
Peggy has worked as a writing and cooking coach -- and has given private cooking lessons to Sofia Coppola.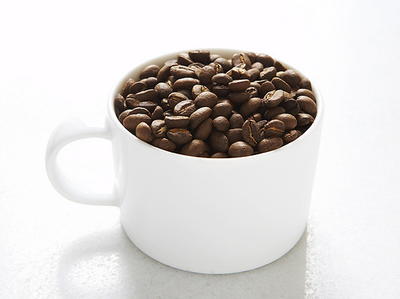 Peggy's Featured Recipe
Coffee Crunch Cake
Peggy Knickerbocker is a freelance food and travel author who lives in San Francisco. She is a longtime contributing editor to Saveur and received a James Beard Foundation nomination for her article "Old Stoves of North Beach," which was published in that magazine.
She was a contributing editor to Gourmet, writing for them as the San Francisco scout. She has written, too, for Food and Wine, House and Garden, The San Francisco Chronicle, The Los Angeles Times and The New York Times.
Simple Soirees, Seasonal Menus for Sensational Dinner Parties was awarded the James Beard Award and was on The New York Times Notable Books of the Year list for 2005. It was also nominated for an IACP cookbook award. The Ferry Plaza Farmers' Market Cookbook was published in 2006. Peggy's other cookbooks are Olive Oil From Tree to Table (nominated for best single subject cookbook by IACP in 1997) and The Rose Pistola Cookbook with chef Reed Hearon . She also wrote Champagne, The Spirit of Celebration.
Peggy has been a guest speaker at classes in food writing at the University of California and a course on food and politics at the Institute of Political Science in Paris. She has also reviewed books for the food journal, Gastronomica. She sits on the board of the Chez Panisse Foundation and is vice president of the board of CUESA of the Ferry Plaza Farmers' Market.
Peggy lives in the bay area and her website is www.peggyknickerbocker.com.