Paul Prudhomme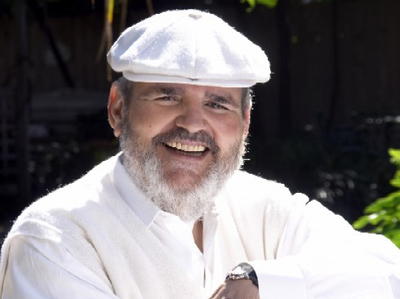 Did you know?
Paul Prudhomme was the youngest in a family of 13 children. The family lived in Cajun country and Paul learned authentic Cajun cooking at his mother's side.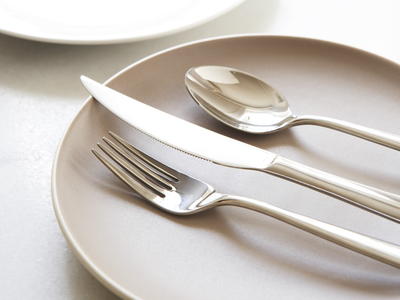 Paul's Featured Recipe
Blackened Redfish
Chef Paul Prudhomme is the owner of K-Paul's Louisiana Kitchen and Magic Seasoning Blends, both in New Orleans. He is one of America's best known food personalities.
Paul propelled the distinctive cuisine of his native Louisiana into the international spotlight. After a childhood spent in the bayou country, he traveled across the United States in an effort to experience every culinary environment possible. He spent time on Indian reservations and in five-star restaurants, learning to appreciate and marry the flavors of his childhood with those of many other American cultures.
In 1979 K-Paul's Louisiana Kitchen opened its doors in New Orleans. In only a few years, Chef Paul's French Quarter restaurant attracted visitors from around the country and the world. As a result of numerous requests for his seasoning secrets, he created his own line of all natural (Kosher supervised) herbs and spices. Today, Chef Paul Prudhomme's Magic Seasoning Blends are distributed around the world. In addition, Chef Paul produces his own seasoned and smoked meats (andouille and tasso), which he sells via mail order.
Chef Paul is the author of several cookbooks, including Chef Paul Prudhomme's Louisiana Kitchen, Seasoned America, Pure Magic, Kitchen Expedition, A Fork in the Road, and The Prudhomme Family Cookbook.
He has been featured in many publications and has made appearances on most major TV networks. Chef Paul currently the host of three cooking series on cable television and PBS.
Chef Paul has been the recipient of numerous local, national, and international awards. In 2003, Nation's Restaurant News inducted him into the MenuMasters Hall of Fame and he received Bon Appetit's Humanitarian Award in 2006.
He is devoted to feeding American troops in bases around the world. Paul served as a consultant to Team USA of the American Culinary Federation and spends time giving educational seminars at universities at culinary schools around the world. His website is www.chefpaul.com.