Patricia Tanumihardja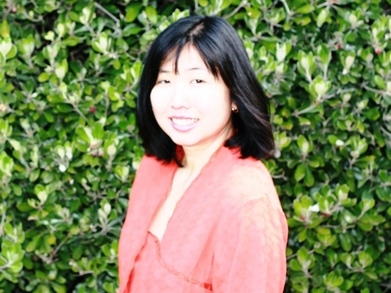 Did you know?
Patricia has lived on three continents. Her favorite pastimes include talking to farmers, cooking with grandmothers, and searching for offbeat vegetables.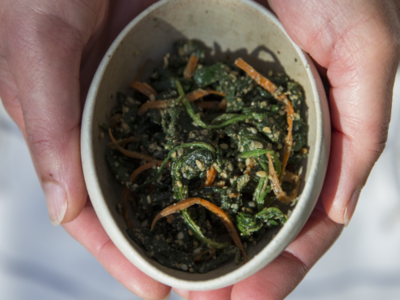 Patricia's Featured Recipe
Blanched Baby Spinach with Sesame Sauce
Patricia Tanumihardja is a freelance writer specializing in food, travel, and the study of culture. Her multicultural background and extensive travels inform and influence her work, she says.
Patricia's first cookbook is a compilation of Asian family recipes and stories called The Asian Grandmothers Cook Book. Many of the recieps have been handed down through the generations and in families. The author says that a number of them are appearing in written form for the first time in her book.
She has written for publications such as Coastal Living, Edible Seattle, Monterey County Weekly, Saveur, and Sunset.
Patricia lives in Arlington, Virginia.
Blog and website: asiangrandmotherscookbook and ediblewords.com/
Cookbooks, etc