Pat Sinclair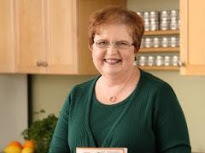 Did you know?
Pat often teaches cooking classes in the Twin Cities and appears regularly on KARE 11 TV in Minneapolis.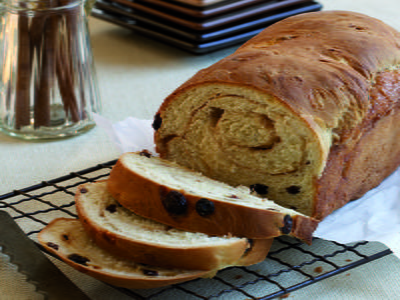 Pat's Featured Recipe
Cinnamon Swirl Raisin Bread
Pat Sinclair is a food consultant with almost 25 years experience in test kitchens and recipe development. She is the author of two cookbooks including, Scandinavian Classic Baking and Baking Basics and Beyond.
She has worked for corporate clients Land O'Lakes, Pillsbury, and General Mills. She was the recipe editor for two Pillsbury Classics Cookbooks and also one for Land O'Lakes. Her recipes are developed with consumer's busy lifestyles in mind.
Pat holds a bachelor's degree in Food Research from Purdue University and a master's degree in Foods from the University of Maryland. She is also a member of Les Dames d'Escoffier, the International Association of Culinary Professionals and the Twin Cities Home Economists in Business.
Blog: http://patcooksandbakes.blogspot.com/
Cookbooks, etc