Nina Simonds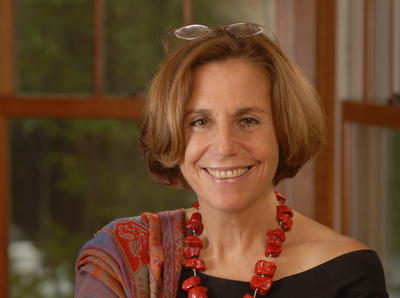 Did you know?
Simonds is fluent in the Mandarin dialect and also holds a Grande Diplome in Classic French Cuisine from LaVarenne, Ecole de Cuisine in Paris. Simonds returns to Asia and Europe each year for further research.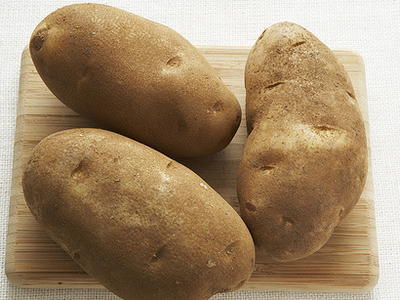 Nina's Featured Recipe
Jesse's Favorite Crispy-Baked Potato Pancakes
Nina Simonds is an award-winning journalist and author, who is one of the country's top authorities on Asian cooking with a special focus on health and lifestyle. She is the author of eleven books and the recipient of four James Beard awards. She is a "Certified Whole Health Educator" and works in collaboration with nutritionists and dieticians introducing healthy eating strategies, tips, and recipes to private clients and corporate employees.
Website: http://www.ninasimonds.com/