Nicole Axworthy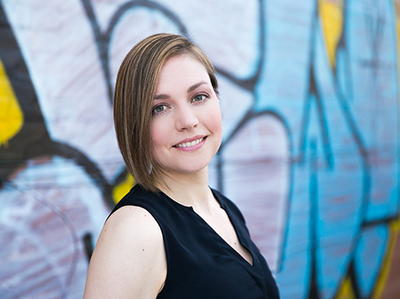 Did you know?
"As a vegan for close to 15 years, I can tell you from experience that this lifestyle is not about restriction. A plant-based diet is abundant in wholesome, filling foods with all of which can satisfy your hunger and cravings without harming your health, the environment or the animals."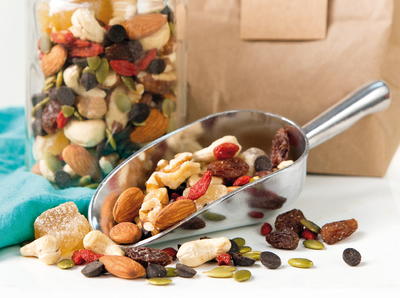 Nicole's Featured Recipe
Mountain Climber's Mix
Nicole Axworthy is a Canadian writer, editor, and photographer. She began developing wholesome, all-natural vegan recipes to inspire others to think differently about what they eat, and her blog, A Dash of Compassion, is a growing collection of favorites.

In 2010, Nicole had the opportunity to perfect her craft by completing the Vegan Baking Boot Camp Intensive training program at the Natural Gourmet Institute in NYC. In 2012, she became certified in plant-based nutrition through Cornell University and the T. Colin Campbell Foundation. Nicole is currently an editor and photographer for Definition, a popular health and fitness magazine for plant-powered ladies.

She is the author of two ebooks, Tiny Treats and Edible Gifts, both of which are co-authored with Lisa Pitman. Their first published cookbook, DIY Vegan, was published in October 2015.

Nicole is the mother of three quirky rescue cats, Leola, Eli and Zoey.  She lives in Toronto, Canada.
Cookbooks, etc