Nava Atlas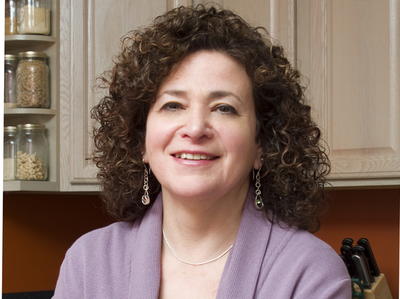 Did you know?
As a fine artist, Nava's work has been shown in galleries and museums around the United States. Many of her pieces also are part of many private and public collections.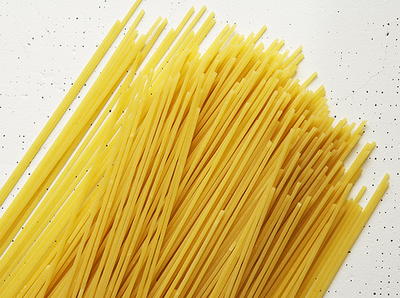 Nava's Featured Recipe
Cold Angel Hair Pasta with Fresh Corn and Tomatoes
Nava Atlas is the author and illustrator of many books on vegetarian and vegan cooking.
She is the author of Vegan Express, Vegan Soups and Hearty Stews for All Seasons, The Vegetarian Family Cookbook, and The Vegetarian 5-Ingredient Gourmet. Her most recent are Vegan Holiday Kitchen and Wild About Greens.
Nava has written scores of articles on healthful cooking with natural foods, which have appeared in Vegetarian Times, VegNews, Cooking Light, and numerous other publications.
In addition to cookbooks and articles, Nava also produces visual books on family themes, humor, and women's issues. These include The Literary Ladies' Guide to the Writing Life and Secret Recipes for the Modern Wife.
Nava is also a fine artist. Her work is shown and collected by museums and universities across the United States. Her home is in the Hudson Valley region of New York State, where she lives with her husband. Website: vegkitchen.com