Naomi Duguid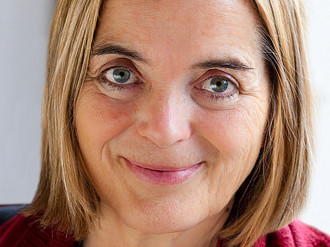 Did you know?
Naomi is now working on a cookbook that explores the Persian culinary world, from Kurdistan and Iran to Georgia and Armenia, to be published in 2016. Her travels have already taken her to Georgia, Iran, and Kurdistan, to photograph, eat, and connect with people.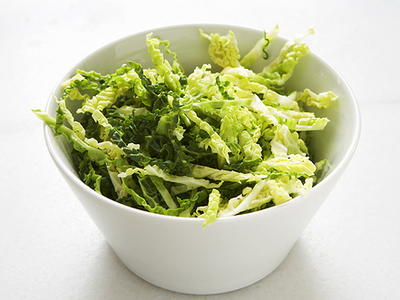 Naomi's Featured Recipe
Smoky Napa Stir-Fry
Naomi Duguid, traveler, writer, photographer, is often described as a culinary anthropologist. Her most recent book, Burma: Rivers of Flavor, published in 2012, won an award for best book of food and travel from the International Association of Culinary Professionals IACP).        
She is the co-author of six award-winning books of food and travel. In stories, recipes, and photographs, the books explore daily home-cooked foods in their cultural context.
They include Hot Sour Salty Sweet: A Culinary Journey Through South-East Asia; Seductions of Rice; Flatbreads and Flavors; Mangoes and Curry Leaves; Home Baking; and Beyond the Great Wall: Recipes and Stories from the Other China.
Naomi is a contributing editor for Saveur magazine and her work frequently appears in Lucky Peach. She was the subject of an award-winning one-hour documentary film by Jacques Menard, The Recipe Diaries and was part of the PBS series Baking with Julia. She contributed to the book of the same name.
She leads intensive cultural-immersion-through-food sessions in northern Thailand each winter as well as food-focussed tours to Burma. For more, go to immersethrough.com and naomiduguid.com.
Latest Recipes





(0 Votes)





(0 Votes)