Nancy Silverton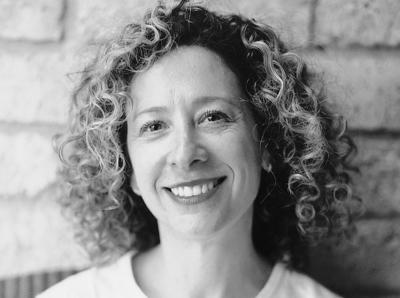 Did you know?
Nancy's career path changed when, as a liberal arts major at Cal. State University Sonoma, she took a job working as a cook in her dormitory kitchen.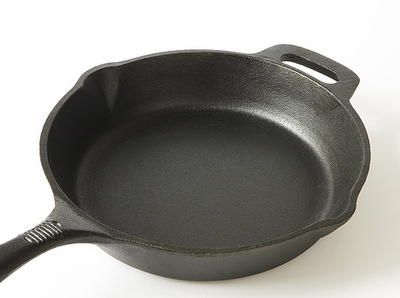 Nancy's Featured Recipe
Pan-Roasted Pork Chops with Olives and Sambuca-Braised Fennel
Nancy Silverton is an American chef and baker. She has authored several cookbooks and has been at the forefront of efforts to revitalize sourdough and artisan breads in the United States.
After apprenticing at a small Northern California restaurant, she trained at the Le Cordon Bleu cooking school in London and at the Ecole Le Notre in Plaiser, France. Upon returning to Los Angeles she worked as an assistant pastry chef at Michael's restaurant in Santa Monica.
Nancy is the co-founder of La Brea Bakery as well as the Campanile Restaurant in Los Angeles, both of which she opened with her ex-husband Mark Peel. Nancy now owns two restaurants on the corner of Highland and Melrose in Los Angeles - Pizzeria Mozza and Osteria Mozza.
Nancy has written two nest-selling cookbooks: Desserts (Harper & Row) and Nancy Silverton's Breads from the La Brea Bakery (Villard Books). She has co- authored Mark Peel and Nancy Silverton At Home: Two Chefs Cook for Family and Friends (Warner Books) and The Food of Campanile (Villard Books).
Nancy has received numerous awards and accolades for her restaurants and books. Nancy Silverton's Pastries from the La Brea Bakery was the recipient of the Food & Wine Best Cookbook award in 2000 and Nancy Silverton's Breads from the La Brea Bakery was nominated for Julia Child and James Beard cookbook awards. She also received the James Beard Best Pastry Chef of the Year award in 1990 and the "Bon Appétit Best of Food & Entertaining, Food Artisan award 1999.
.