Molly O'Neill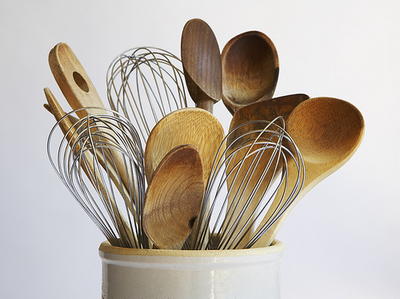 Did you know?
Molly grew up in Ohio as the oldest child, and only daughter, of five children in a baseball-obsessed family. Her brothers ate all of Molly's early cooking efforts, worshipping her for making dishes from Spam and processed cheese.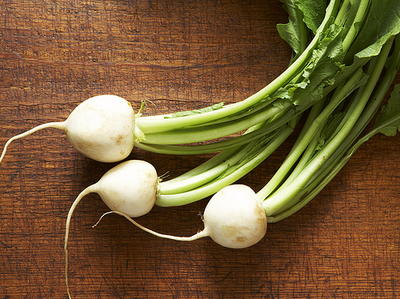 Molly's Featured Recipe
Union Square Cafe's Mashed Turnips with Crispy Shallots
For ten years, Molly O'Neill was a reporter for The New York Times and the food columnist for its Sunday magazine. She is the author of three cookbooks, including the best-selling, New York Cookbook (Workman 1992), A Well Seasoned Appetite (1997), and The Pleasure of Your Company (1997). She hosted the PBS series "Great Food."
Molly won the Julia Child/IACP Award for The New York Cookbook and was awarded three James Beard citations for books, journalism and television, as well as the foundation's Lifetime Achievement Award. She has twice been nominated for a Pulitzer Prize.
Born in Columbus, Ohio, Molly graduated from Denison University and attended La Varenne in Paris. Mostly True, her memoir of growing up in a major league baseball family, was published by Scribner in May 2007

Molly's forthcoming book, One Big Table, a portrait of America at the table, will be published by Simon and Schuster in 2009. She has been traveling the country for ten years collecting recipes and people's stories
Molly lives in New York City.
Cookbooks, etc