Mollie Katzen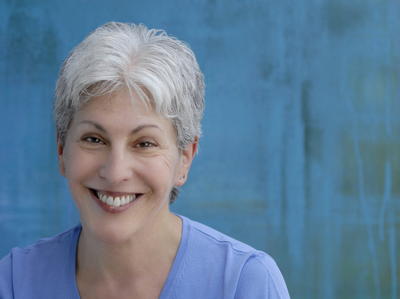 Did you know?
Well known for her whimsical cookbook illustrations, Mollie is also an accomplished landscape, still life, and figurative drawing artist.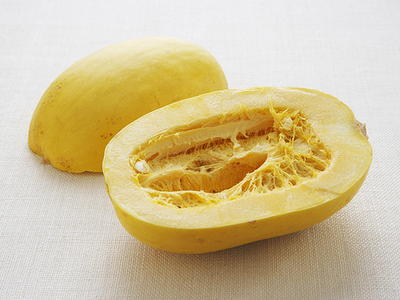 Mollie's Featured Recipe
Spaghetti Squash
Widely credited with bringing healthy plant-based cooking into the mainstream, Mollie Katzen first gained acclaim as the author and illustrator of the groundbreaking classic, Moosewood Cookbook, which was named to the James Beard Foundation's Cookbook Hall of Fame in 2007. With more than six million books in print, Mollie is listed by the New York Times as one of the best-selling cookbook authors of all time, and has been named by Health Magazine as one of "The Five Women Who Changed the Way We Eat."
Her other popular books include The Enchanted Broccoli Forest, Mollie Katzen's Sunlight Café, Mollie Katzen's Vegetable Heaven, and an award award-winning children's cookbook trilogy, Pretend Soup,Honest Pretzels, and Salad People. In 2006, she collaborated with Walter Willett, MD of Harvard, to write Eat, Drink, & Weigh Less.
Since 2003, Mollie has been a consultant to the Harvard University Dining Services, and co-creator of their new Food Literacy Project. She is also a culinary advisor to the University of California at Berkeley, a nationally syndicated columnist through the Chicago Tribune, and a contributing editor for Shape Magazine.
Mollie is also an accomplished artist and you can view her work at www.molliekatzen.com. She lives in Berkeley, California. Follow her on Twitter at http://twitter.com/MollieKatzen