Miyoko Schinner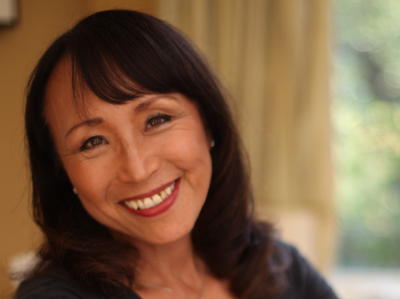 Did you know?
Miyoko is a regular cooking instructor in the nationally renowned McDougall Program and at major vegan festivals and events around the country.
Miyoko's Featured Recipe
Miyoko Schinner is a vegan chef and cookbook author. Miyoko cookbooks include, Artisan Vegan Cheese, Now and Zen Epicure, Japanese Cooking, and Homemade Vegan Pantry.  She is the co-host of Vegan Mashup on the Create Channel, and star of her own online show. Miyoko is also the founder of the on-the-rise vegan cheese company Miyoko's Kitchen, which is distributed in natural food stores nationwide, including Whole Foods. 
Cookbooks, etc