Michele Urvater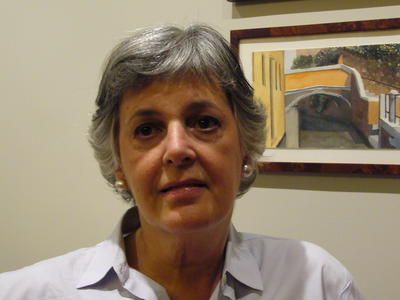 Did you know?
On her blog, Michele — known as Mamaloutie — shares recipes with her own daughter, Alessia, and a number of "collected" daughters. The group trades, modifies, and ultimately makes the recipes their own.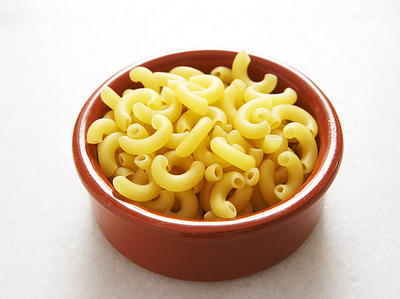 Michele's Featured Recipe
New-Fashioned Macaroni and Cheese
Michele Urvater is now retired from an active 35-year career in the food world. She is the former host of the Food Network's Feeding Your Family on $99 a week, Monday-to-Friday and Monday-to-Friday Pasta, both based on her best-selling Monday-to-Friday cookbook series. Her book, Mondy-to-Friday won a James Beard Award.
Michele started her career in 1974 when she attended the New York City Technical School and became one of the first women chefs in New York. She was one of three women who shared a single chef's job in a small restaurant on the Upper West Side of Manhattan.
She also worked as a private chef for corporate dining rooms and has catered. She gave private cooking classes from 1974 to 1982.
She ended her career with a pastry diploma from the French Culinary Institute and worked briefly as a pastry chef in Mount Kisco, New York. Her last book, published in 2001, is called Chocolate Cake. She is also author of Cookies and Candies for Christmas and Fine Fresh Food Fast.
Michele's blog is http://mamaloutiesrecipes.blogspot.com
She lives in New York City and is collecting recipes from and with her daughter Alessia and Alessia's friends. This project is explained on her blog.