Meera Sodha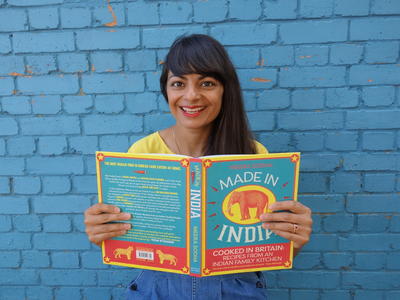 Did you know?
Meera works at the Michelin star indian restaurant Gymkhana, where she is an occasional chef.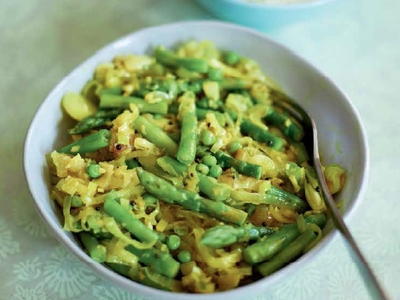 Meera's Featured Recipe
Sauteed Spring Vegetables with Spices
Meera Sodha is a chef and author. She was born in Lincolnshire to Ugandan Asian parents. Cooking is a huge part of her heritage. Meera's love for her ancestors' food and desire to keep their food traditions alive led her to journey back to her mother's kitchen to capture the recipes from her childhood.

Most of the recipes on Meera's blog are either family recipes or products of her experimentation using traditional Indian techniques and new seasonal ingredients. Either way, each recipe should take roughly the same amount of time to make as it would take you to order Indian take out.

Meera's first book, Made in India, was released in the U.S. in September 2015. It was originally published by Fig Tree in the U.K. in July 2014.



Cookbooks, etc