Maxine Chuck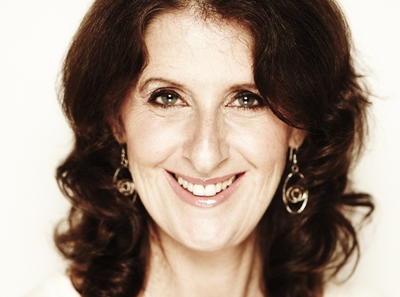 Did you know?
Maxine and Beth's book about vegan cooking includes a chapter devoted to kids, with ideas for how the entire family can enjoy a vegan lifestyle.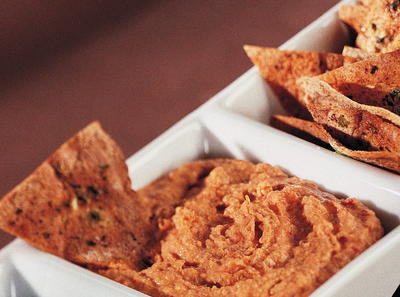 Maxine's Featured Recipe
Herbed Flatbread Chips
Maxine Effenson Chuck is a writer and editor with a special interest in cooking. She works in Boston, Massachusetts, and is senior development editor at Pearson Education in Boston.
She is the coauthor with Beth Gurney of 125 Best Vegan Recipes, which includes recipes that many of us grew up with and which are adapted for vegan diet. All but one recipe take under an hour to prepare and are made with ingredients that can be found in most supermarkets. The book has recipes for appetizers, soups, salad, wraps, pasta, grains, desserts and baked goods.
Maxine lives in Brookline, Massachusetts, with her husband, one of her two daughters and a dog and two cats.
Cookbooks, etc